Touring Grants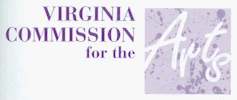 For over 10 years IONA has been selected for inclusion in the Tour Directory of the Virginia Commission for the Arts. This means that Presenters booking IONA for a concert or workshop in Virginia may be eligible for a grant of up to half the fee if the following conditions are met:
The event takes place between 7/1/2014 and 6/30/2015
The venue is in Virginia and more than 50 miles from Fairfax Station.
The event is open to the public (except schools).
The event receives community-wide publicity.
The Presenter is a 501(c)(3) tax exempt organization which complies with Federal Civil Rights, Age, and Handicapped requirements.
We can help with the paperwork, which is not too onerous. Application must be made at least 4 weeks before the event. Visit the Virginia Commission for the Arts to find out more or
the Presenter information to find out how to apply. Funds are limited and are allocated on a first-come-first-served basis.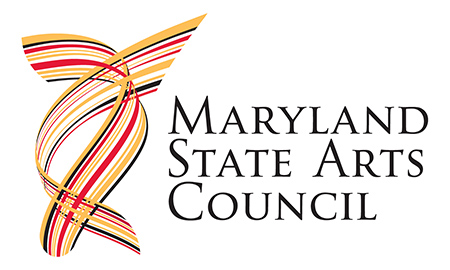 IONA is also proud to be part of the Maryland Performing Artist Touring Roster which comprises experienced, organized and professional Maryland-based performing artists that have been selected through a peer review process on the basis of artistic merit and a demonstrated history of successful touring engagements.
Applications for grants to support concerts in the 2016 fiscal year should be made in the Spring of 2015. Click on information to find out more.
---
Copyright © 2018 Barnaby Productions, Inc.